The 5th Annual SFPS Innovation Expo Showcase is this Thursday, March 30th starting at 5 PM at Aspen Community School! Come see the amazing things students have made this school year, meet with community partners and enjoy some food!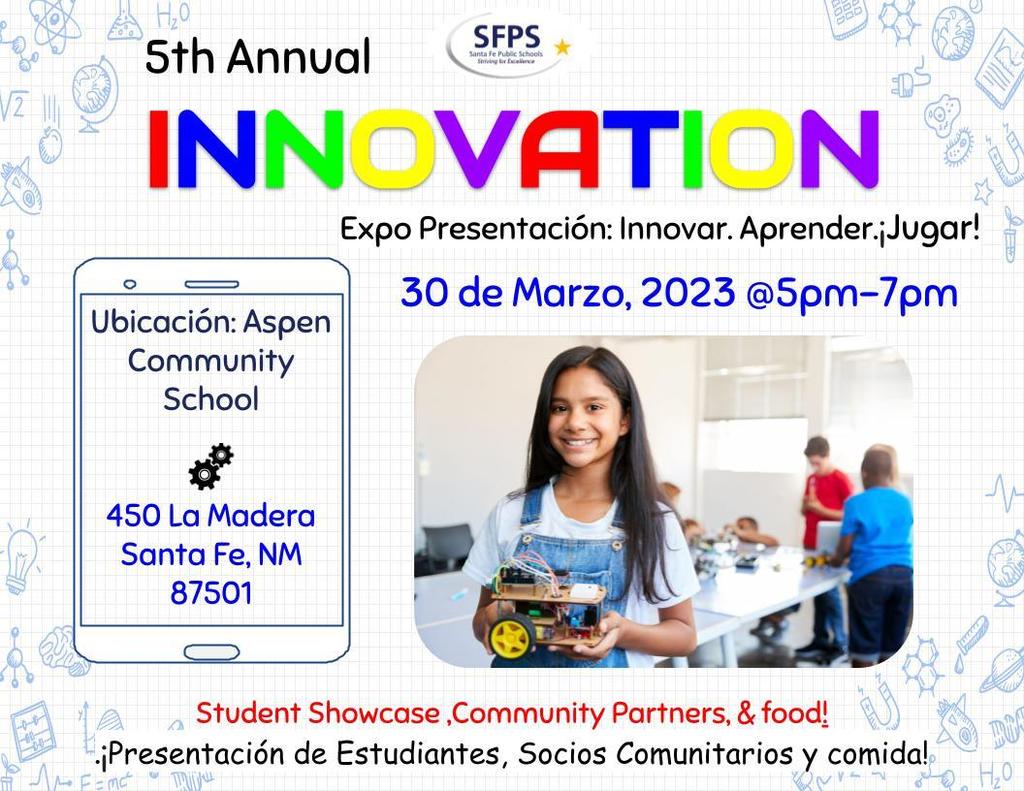 Looking to spend a beautiful day on the greens? Sign up now for the 2nd Annual SFPS Golf Tournament at Marty Sanchez Links de Santa Fe on April 15th! Our tournament promises to be an exciting day of golfing, networking, and fun! To make sure you don't miss out, click on the link below to register and secure your spot in the tournament. Don't forget to invite your golf buddies to join in on the fun! Sponsorships are also available!
https://bit.ly/SFPSGolf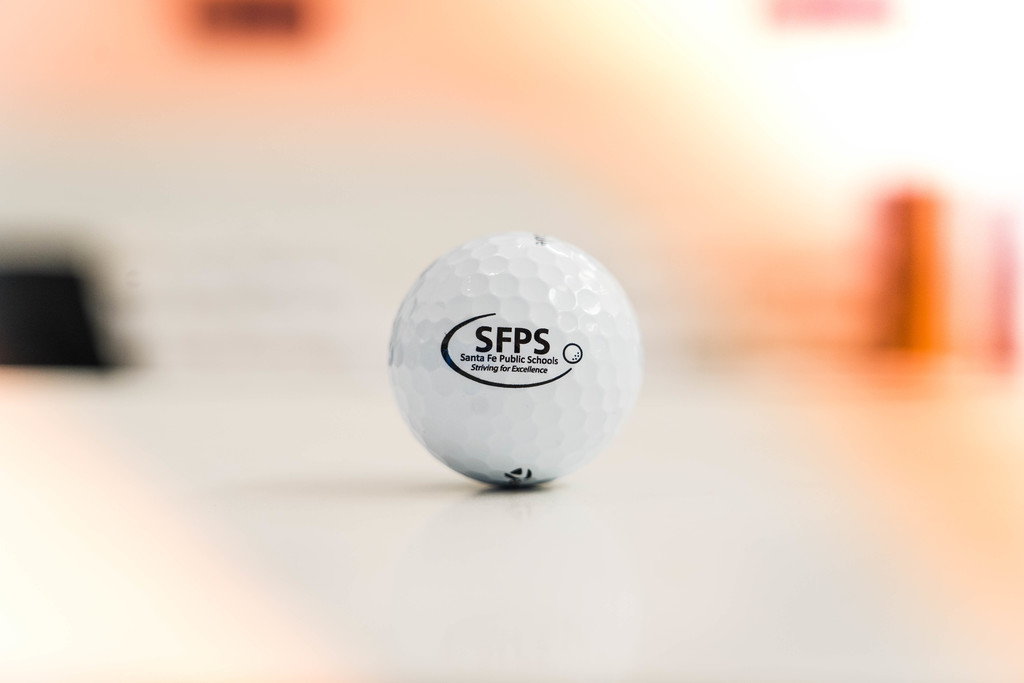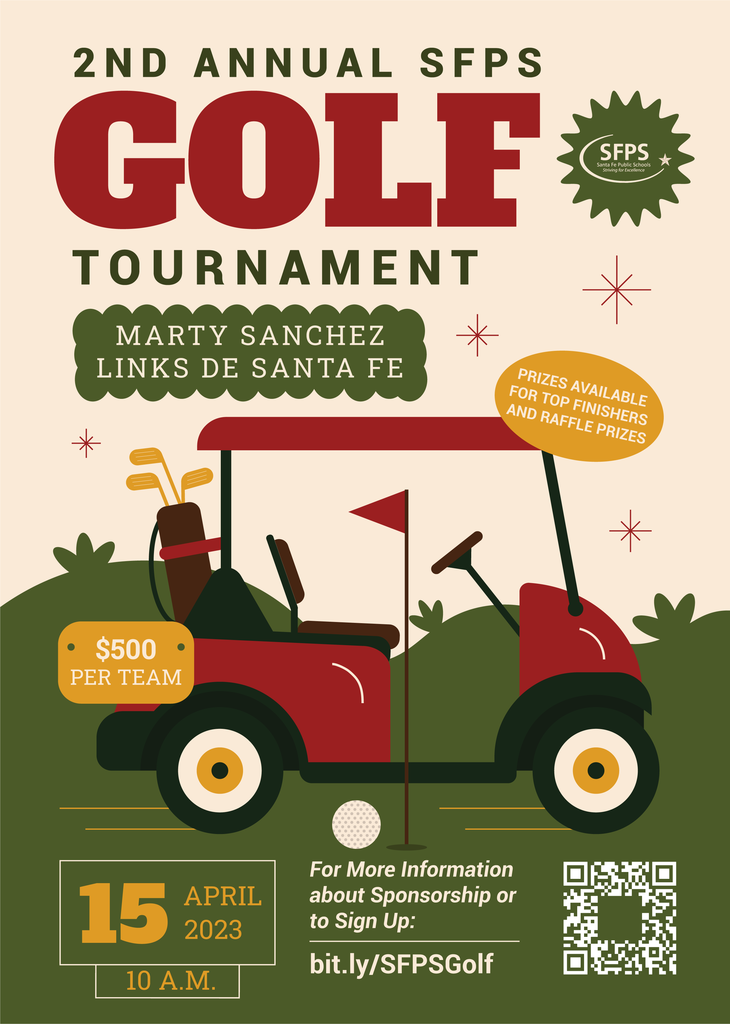 Due to snow and icy road conditions across the District that would prohibit the safe transportation of students to school, all schools will be closed. This is not a remote learning day. All after school and evening activities are canceled.

Due to snow and ice in some parts of the district, all schools will be on a 2-hour delay today, March 17th, 2023, to provide additional time for buses to safely transport students to schools. This means that buses will run 2 hours later than during normal times. If you drop your child off at school, please remember that staff will also be on a two-hour delay. Full day Pre-K programs are also on a two hour delay. Morning Pre-K programs have been canceled. Afternoon Pre-K programs will operate on a regular schedule.

SFHS, ECO, DSA, and Mandela International High Schools - SFPS' Work Based Learning is having both an interview skills training day (mandatory) and then a day of interviews for paid internships including elective credits with some of the best companies in Santa Fe for this Summer at SFHS! ! Jump start your career with real experience! Please see the flyer below for more information!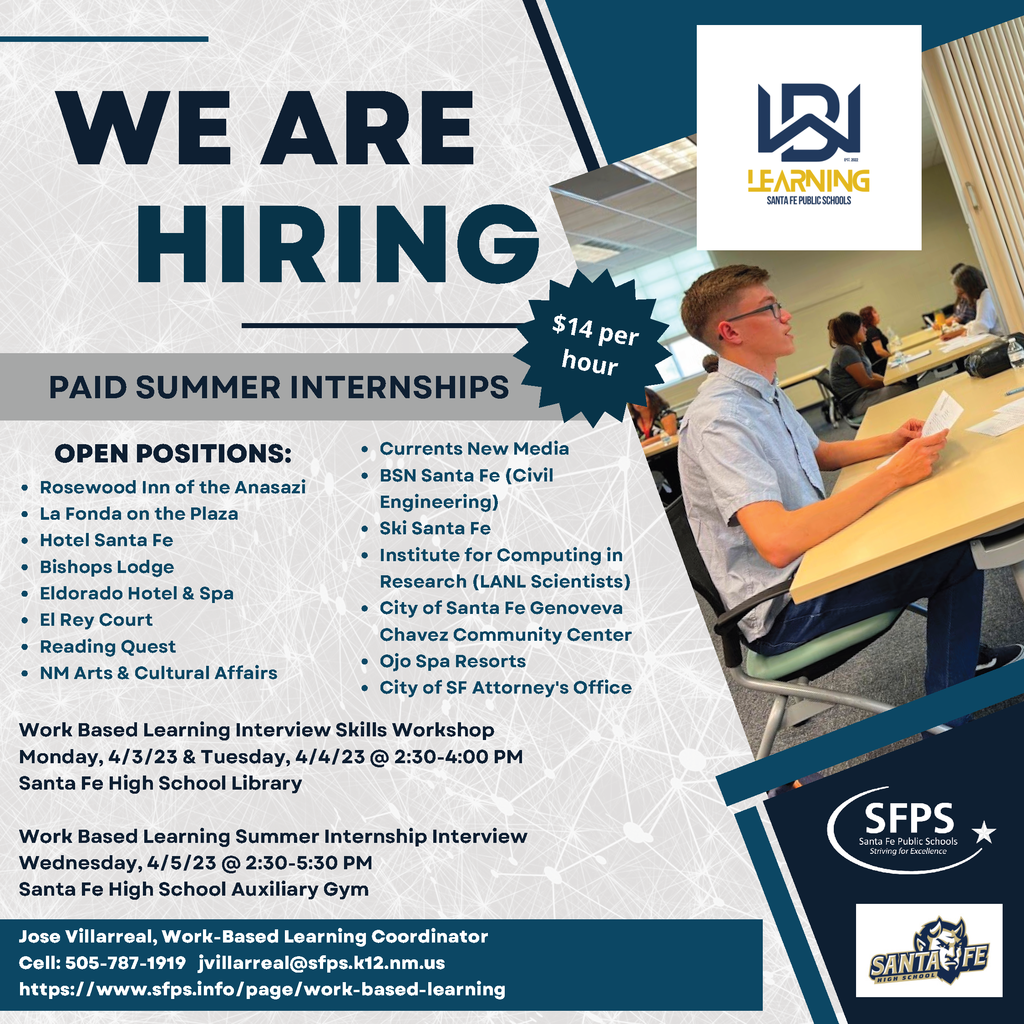 Work Based Learning Summer Internship Hiring Event Wednesday, 4/5/23 @ 2:30-5:30 PM Santa Fe High School Auxiliary Gym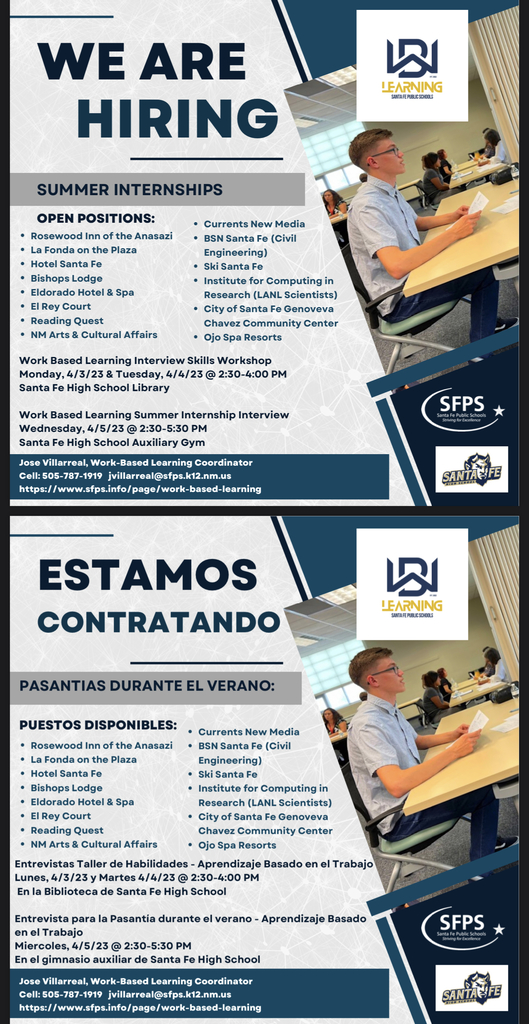 Thank you parents and students for attending Santa Fe High Schools 2023 Spring Showcase. It was a great evening.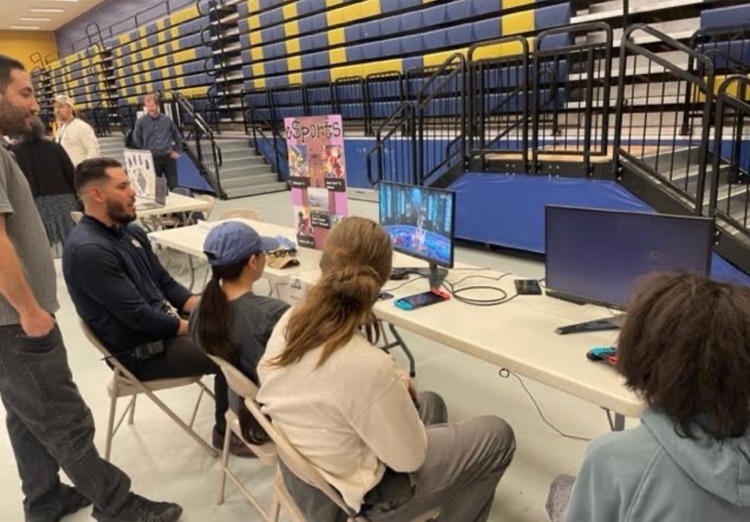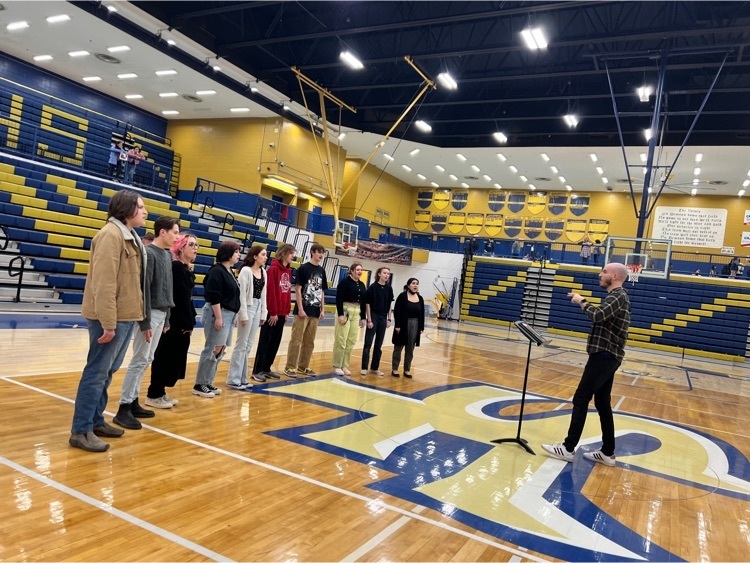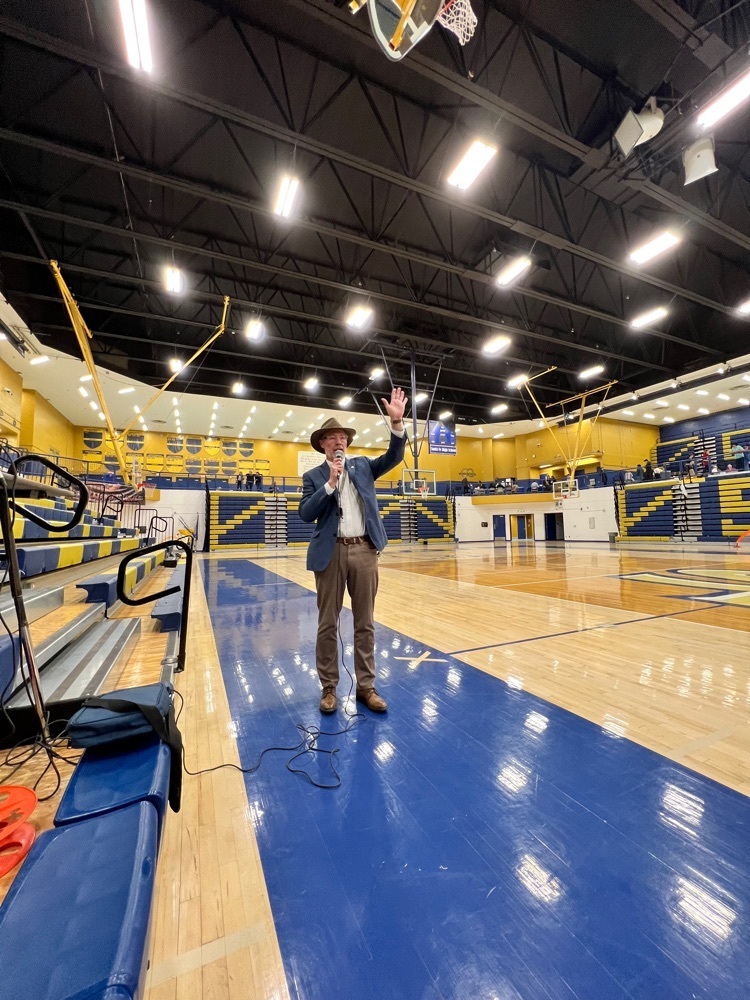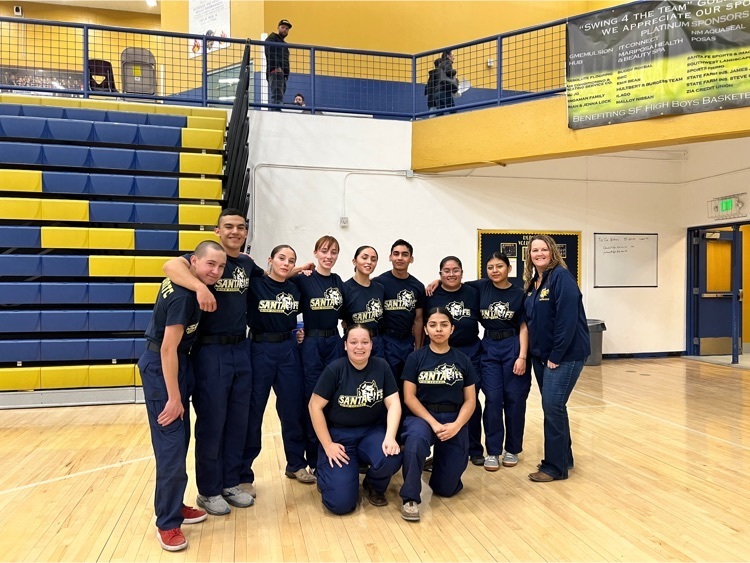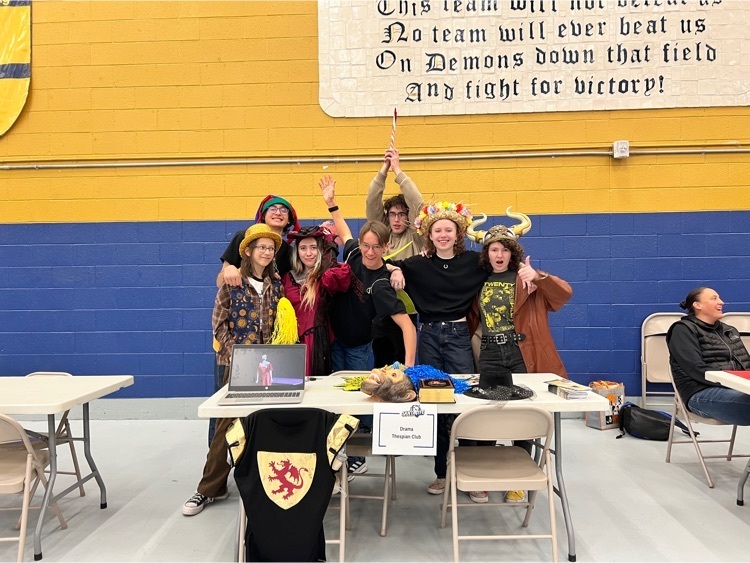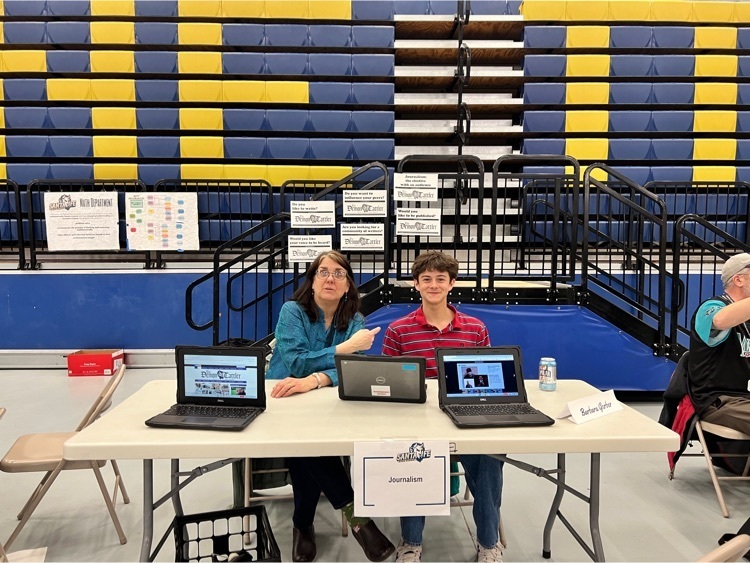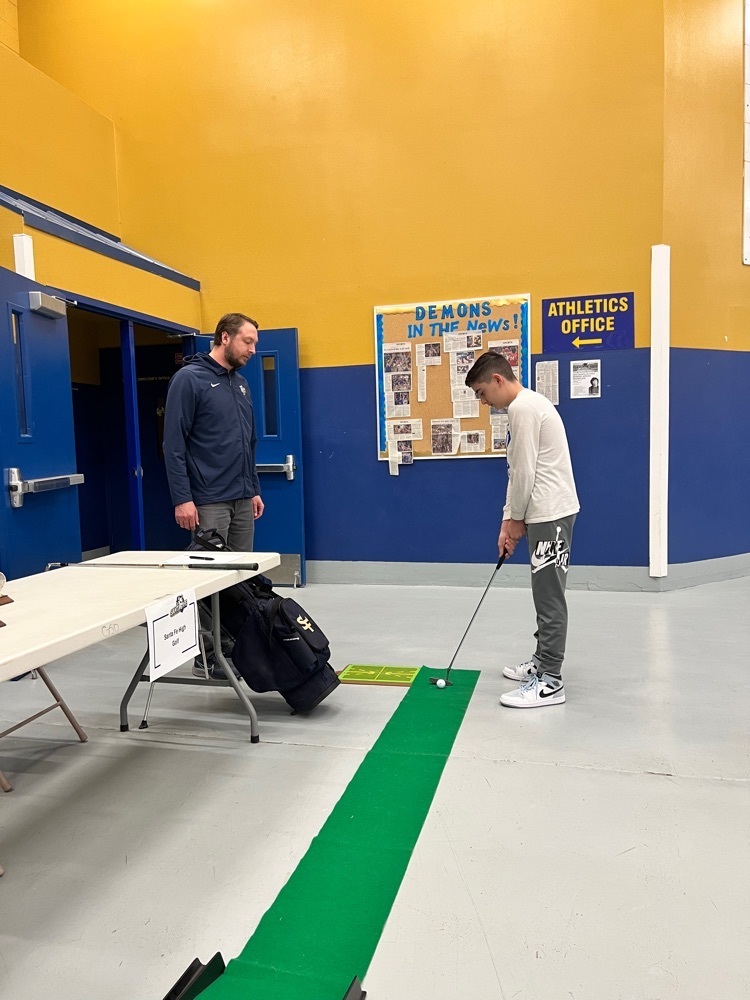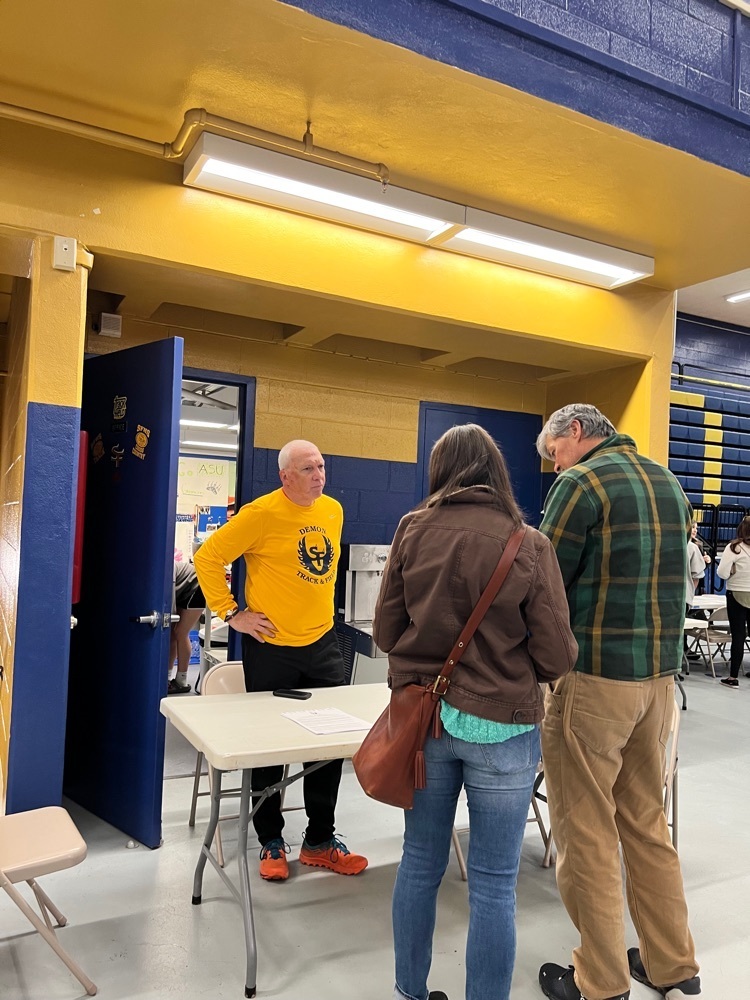 The SFHS Dance Program has an event to share!: Where & When: ★ Performing Arts Theater, Santa Fe High School ★ Friday, March 10th or Saturday, March 11th ★ Starts at 7pm & ends at 8pm Ticket information: ★ Tickets can only be purchased online @
http://www.showtix4u.com/event-details/72026
or
http://bit.ly/3ZtsuF0
● $8.00 students/$12.00 adults ● No tickets sold at the theater and sales conclude online 4 hours before showtime Dances to be performed: ➔ A new Step and Tap dance work co-created by students and teachers ➔ A new Dance-Theatre work co-created by students and Performance Santa Fe guest artist Kate Lee ➔ International dance project Re:Rosas created by Belgian choreographer Anne Teresa De Keersmaeker as a response to Beyonce stealing her moves ➔ Plus K-Pop, Contemporary, Folklorico, Vernacular-Hip Hop and more… See our commercial here:
https://bit.ly/3mwuQo3
or here:
https://youtu.be/I7qSm_v26-I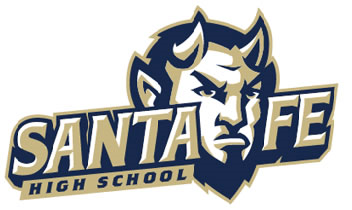 SFPS was honored and supported at the Round House for this year's Legislature with numerous accolades and honors! These include the stellar 2022 Milken Educator Award for Gabby Kahawai with her father by her side, the 2023 New Mexico Teacher of the Year Tara Hughes, the 2022 Blue Ribbon School Award for Acequia Madre Elementary accepted by Principal Dr. Dietger de Maeseneer, Fifth Grade Teacher Carmella Cordova and Superintendent Larry "Hilario" Chavez! Plus, celebrating and promoting of the 50 year anniversary of passing the Bilingual Multicultural Education Act that is the national model for bilingual education with a speech from Dr. Suzanne Jacquez-Gorman! What an incredible year for SFPS!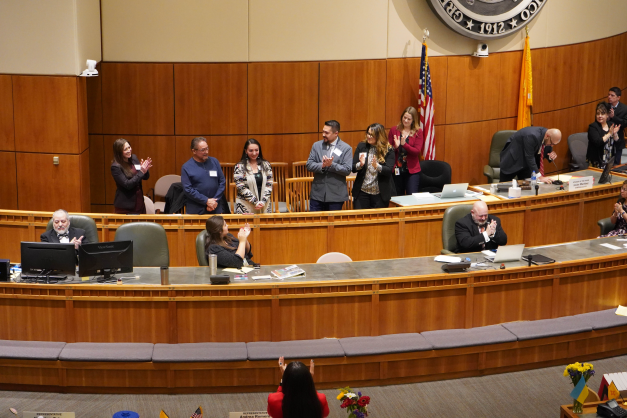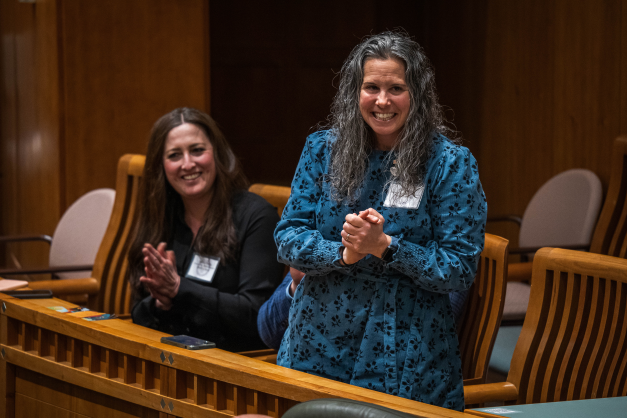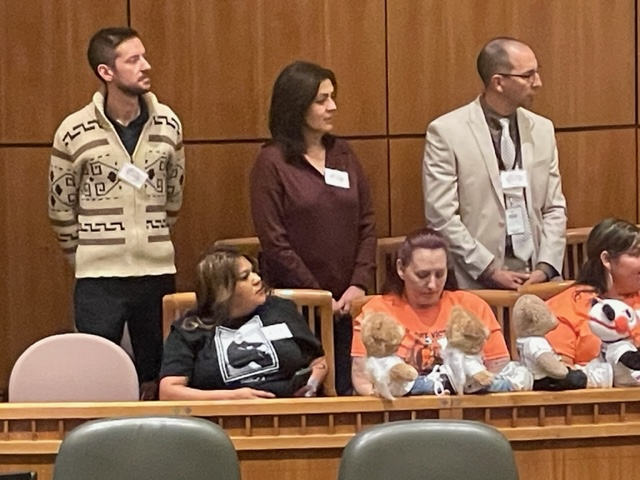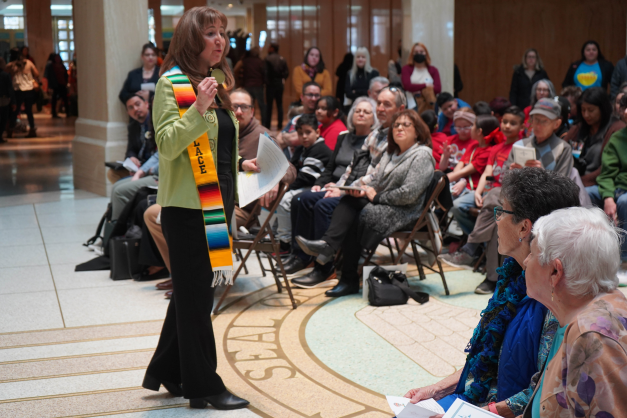 Prom tickets are on sale now! Last day to purchase is March 17th, 2023 A table will be set up in admin during lunch on Monday the 6th Contact Gina Branch at SFHS Admin office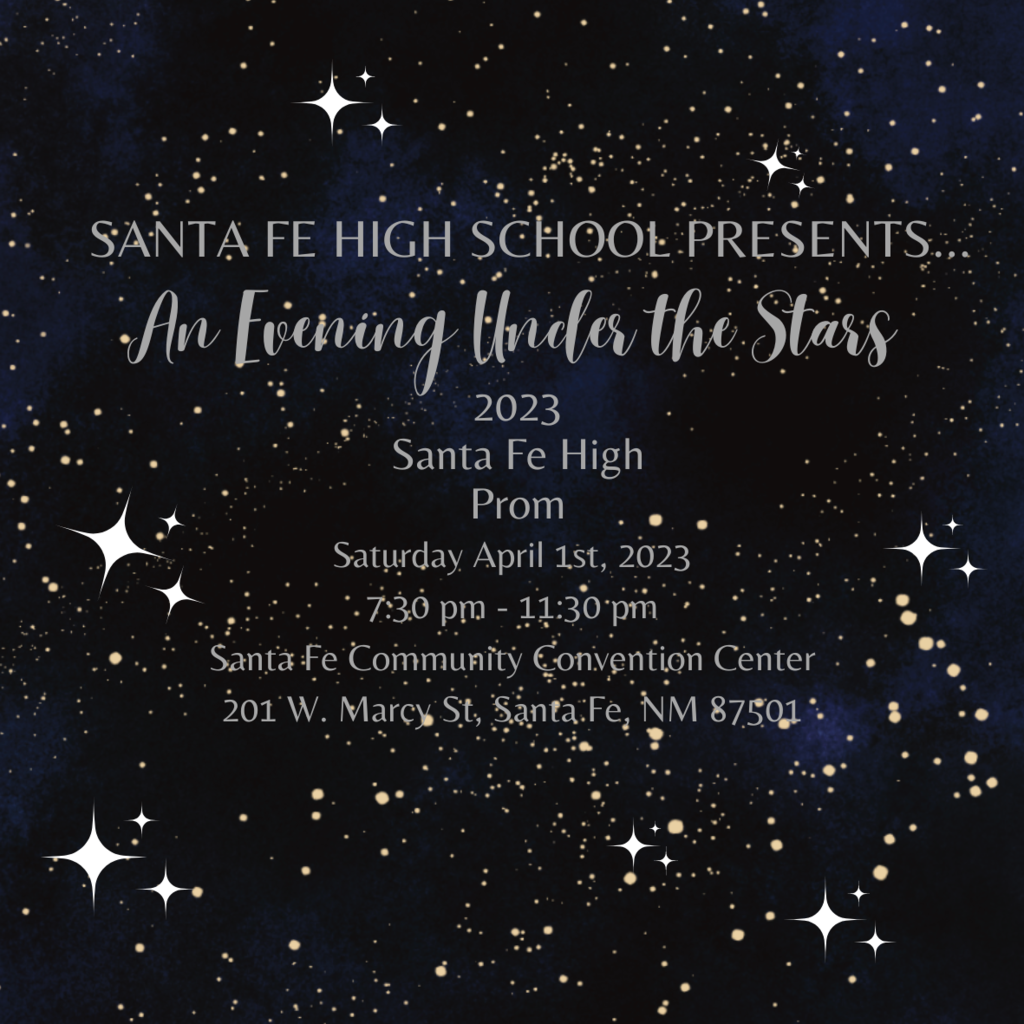 The March 3rd, 2023 SFPS Bulletin is out now! Please follow the link and see what is going on and don't miss out!
https://bit.ly/3EVdk2R

Yesterday, student board member Aengus McGuinness got to spend the day at the Roundhouse! He was introduced by Senate Majority Leader Senator Peter Wirth, and got to meet Senator Padilla, Senator Stewart and Lieutenant Governor Howie Morales!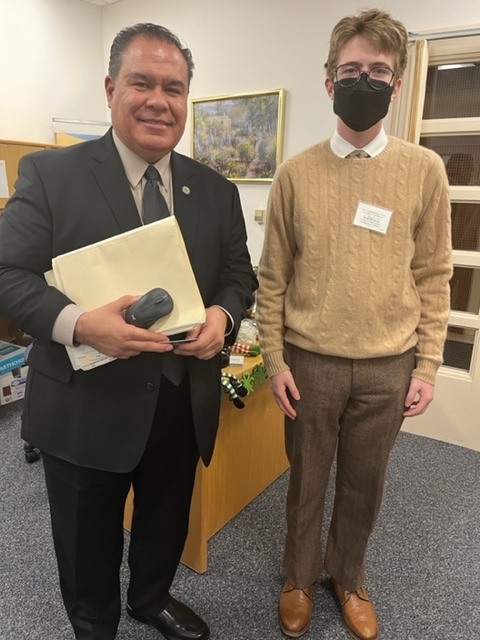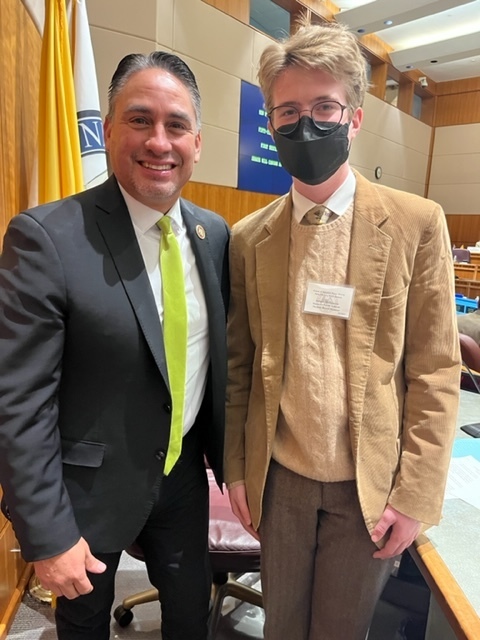 Are you bilingual? The SFPS Language & Culture Department invites you to volunteer! Serve on a panel of judges to assess the Bilingualism & Biliteracy skills of our 8th Grader & High School Seniors! Please read more about this great opportunity on the attached flyer!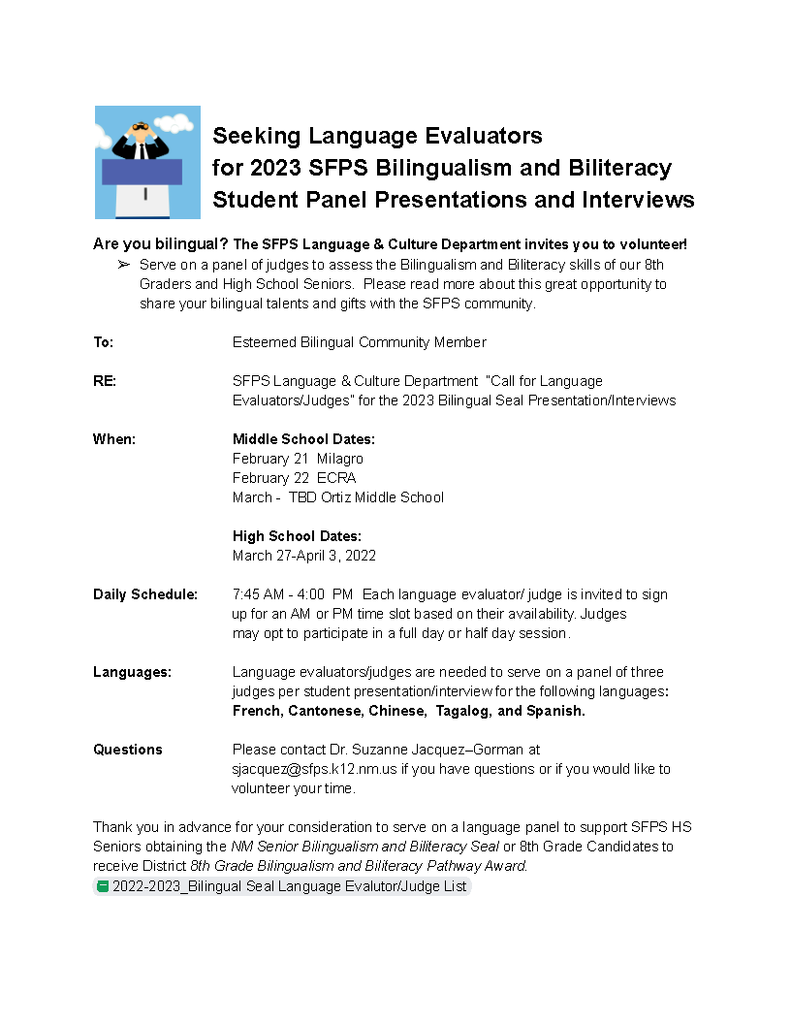 Attention All Seniors/Juniors, We are very excited to announce the Prom 2023 This year's theme is "An Evening Under The Stars" Please see Mrs. Gina Branch in the admin office at SFHS for ticket sale information. (deadline dates to purchase apply)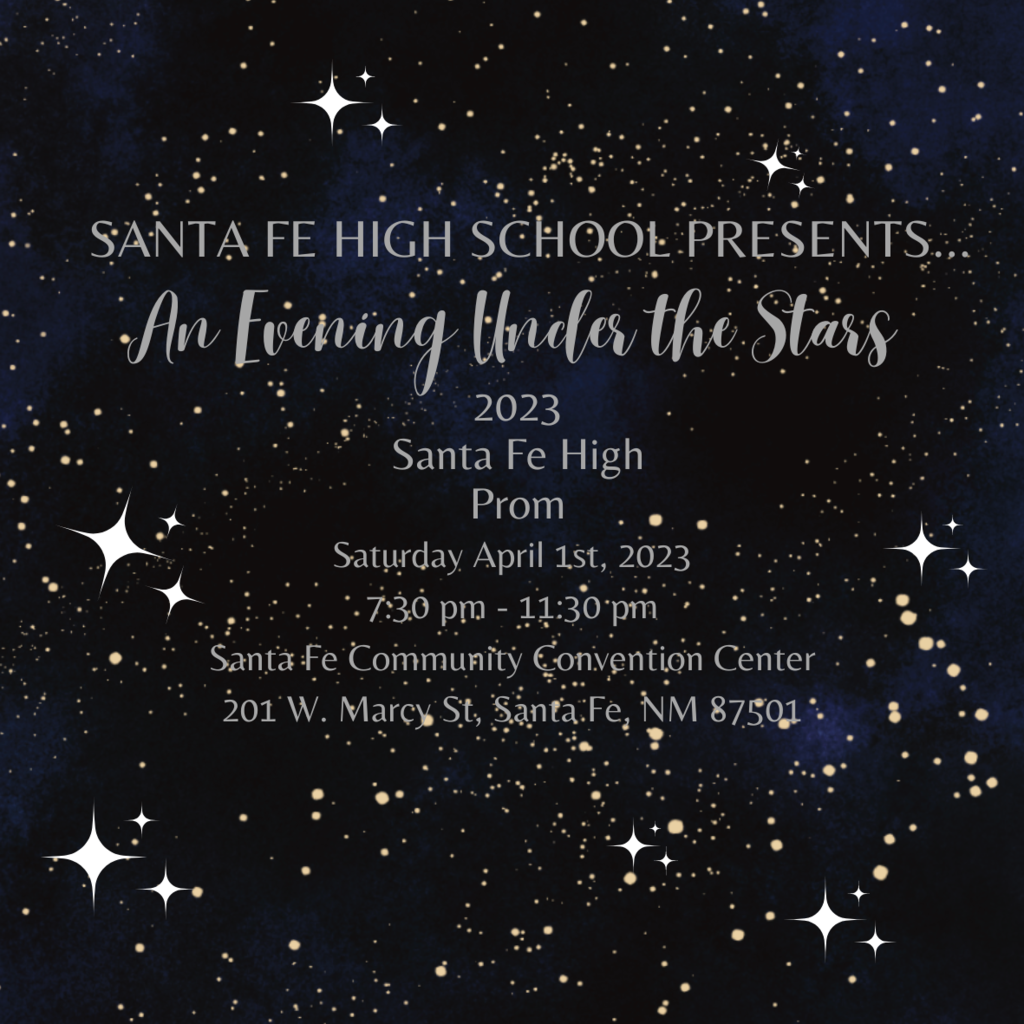 It's time to start thinking about summer programming for students! SFPS is proud to continue our community partnership model and offer exciting and enriching programs for the upcoming summer season! With the help of federal pandemic relief funding, SFPS and our inspiring partners are providing students with a chance to close learning gaps and have some fun! Are you a staff member or partner looking to provide summer programming? Follow the link and apply before March 10th! Have questions? Contact Bill Rodriguez at
wrodriguez@sfps.k12.nm.us
.
https://forms.gle/vaXCHPxAYQpf4wM37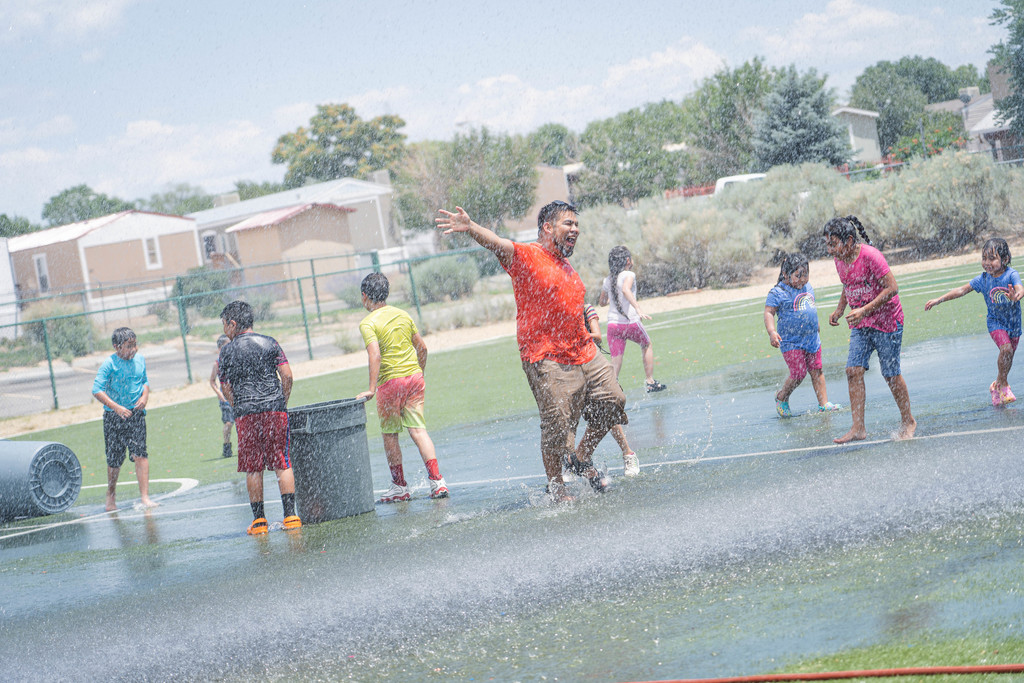 A standing ovation for Santa Fe High Theatre's opening night of Mamma Mia! 🎉 Experience a joyous musical featuring songs you know and love, directed by Zoe Burke, music by Caleb Heaton and choreography by Amy Compton. It's one weekend only, so don't miss out on the fun — get your tickets online now at
https://bit.ly/MammaMiaSFHS
.  Who's coming to see Mamma Mia this weekend? Pictures by Zubin Stillings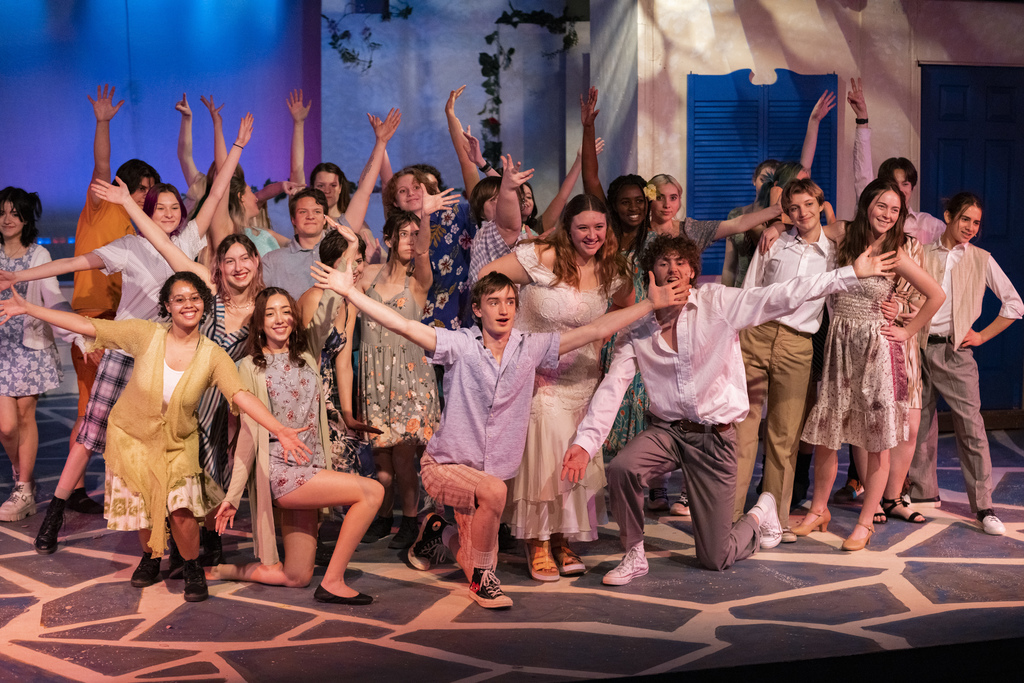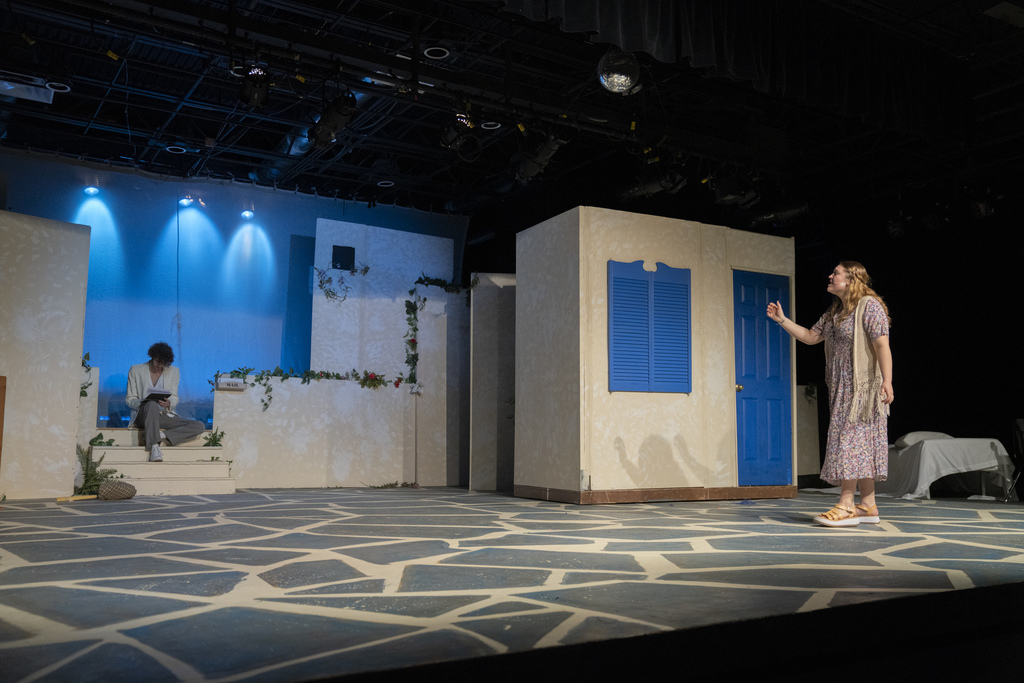 TRANSFER LOTTERY: Today (2/17/2023) is the LAST day to accept an offered lottery seat! Please check your SPAM/JUNK folders if you did not receive an email. If you have questions, please email
transfer@sfps.k12.nm.us
or call 505-467-4111.